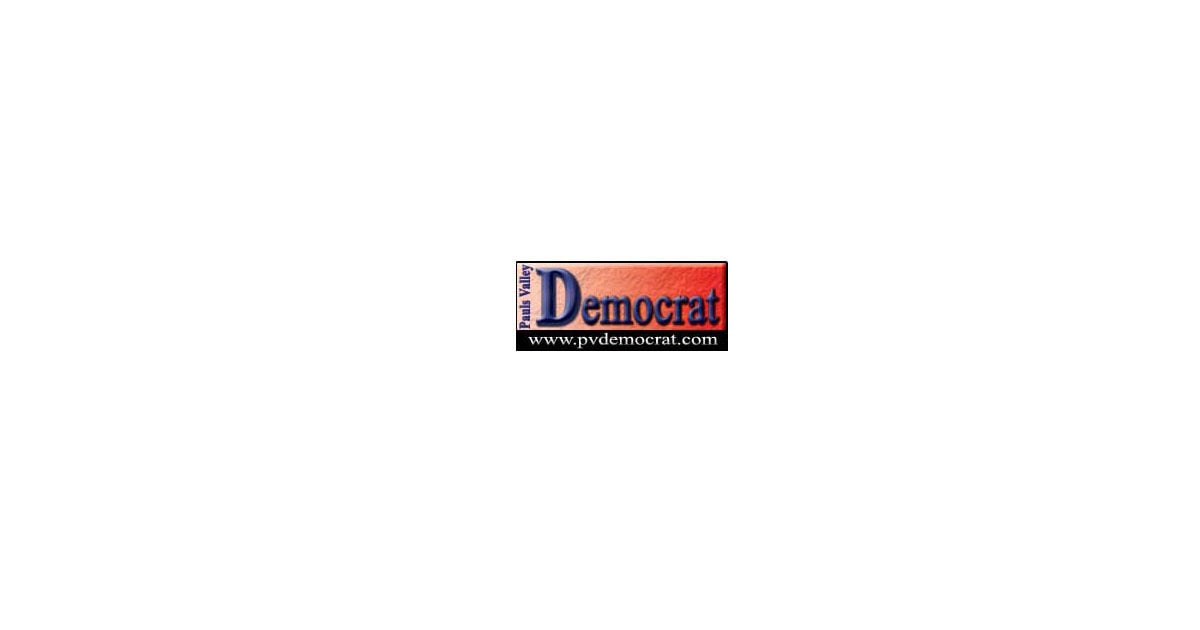 Who will inherit your vehicle? | Community
By Dan Barney
Estate planning and law
There has been a change in the practices of the Oklahoma Tax Commission and labeling agencies regarding what is required to transfer your vehicle upon death.
The new interpretation (not a new law) greatly increases the difficulty and could result in the need for probate or other legal intervention – simply to transfer ownership of your vehicle to a child upon your death.
Until recently, the Oklahoma Tax Commission accepted an affidavit identifying heirs along with proof of death.
Now due to recent revisions this new requirement has been added:
NEW – You need proof that the case owner wanted them to inherit the vehicle and this proof must identify the vehicle by a full VIN number or proof that they are the surviving spouse. The result could be a need to go to court to get a court order or a probate just to transfer a $ 5,000 to $ 10,000 vehicle from a widow to her only child. It is really unreasonable. Additionally, a brief survey of other attorneys resulted in a substantial response, including possible alternatives that are available to the Oklahoma Tax Commission but are apparently not yet acceptable to them!
However, for now, this issue creates a problem for the heirs of deceased persons who do not have the necessary documents to complete the new interpretation of the Oklahoma Tax Commission.
So, in layman's terms, what should you do to plan ahead to avoid this trap. Until the Oklahoma Tax Commission revises its policy, follow these steps:
1. Don't leave a vehicle title in your name alone. Either put the title in condominium, a trust or, in advance, prepare the documents required by the Oklahoma Tax Commission.
a. A written document that identifies the vehicle by VIN and names the intended recipient in the event of death.
b. In a will or other written notarial document, identify the legatee by name and include the specific VIN number.
At this time, do not assume that the vehicle can be transferred to a child or other person via an affidavit and a death certificate.