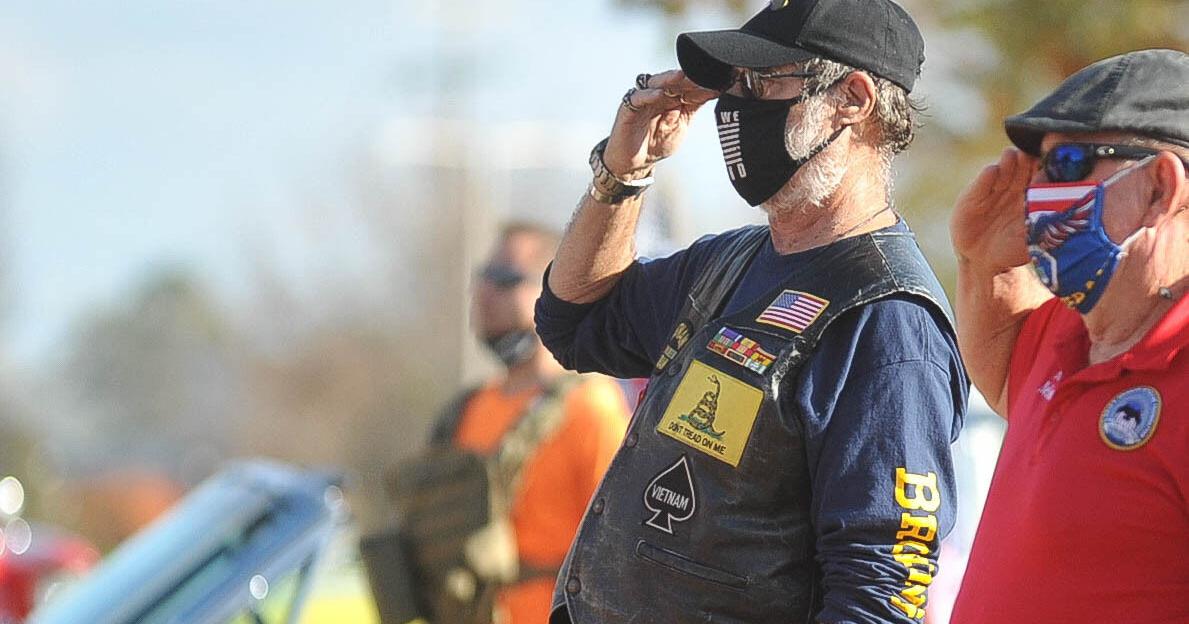 Veteran and Family Wellness Fair Increases Awareness and Access to Resources | News
A nonprofit that helps veterans and their loved ones is bringing back its annual wellness fair later this month.
Envision Success for Veterans helps veterans transition to civilian life after release by helping veterans apply for disability and finding resources like housing, pantries, clothing, and counseling .
The non-profit organization will host the second annual Veteran and Family Wellness Fair from 10 a.m. to 4 p.m. on April 29 inside the G Wing of the Community Services Building, 1151 E. Main St.
ESV created the event in 2019 to not only raise awareness for local organizations that provide resources to veterans in the Oklahoma City metro area, but also to provide access links. The annual event consists of booths, presentations and demonstrations related to wellness.
Attendees can visit the Delta Dental of Oklahoma booth to receive an oral wellness exam or the Oklahoma Department of Health table for a health checkup.
Caitlin Searl, communications coordinator at Envision Success for Veterans, said Humana will be on hand to inform veterans of health care options outside of VA facilities.
Disabled American Veterans of Oklahoma, which provides legislative advocacy and promotes employment and health care opportunities for veterans with disabilities, is also expected at the event.
Veterans attending the event can also learn more about the services offered by the Envision Success for Veterans organization.
DAV-trained Benefits Agents help connect veterans to health care, disability claims, employment, education, and financial benefits.
Additionally, they also host game nights twice a month and launched peer support groups this month. Support sessions are separate for men and women in case "people aren't comfortable sharing their stories in front of the opposite sex," Searl said.
For more information regarding the annual Veteran and Family Wellness Fair or the services offered, please contact the office at 405-701-2015.
Jeff Elkins covers business, life and community stories for The Transcript. Reach him at [email protected] or @JeffElkins12 on Twitter.