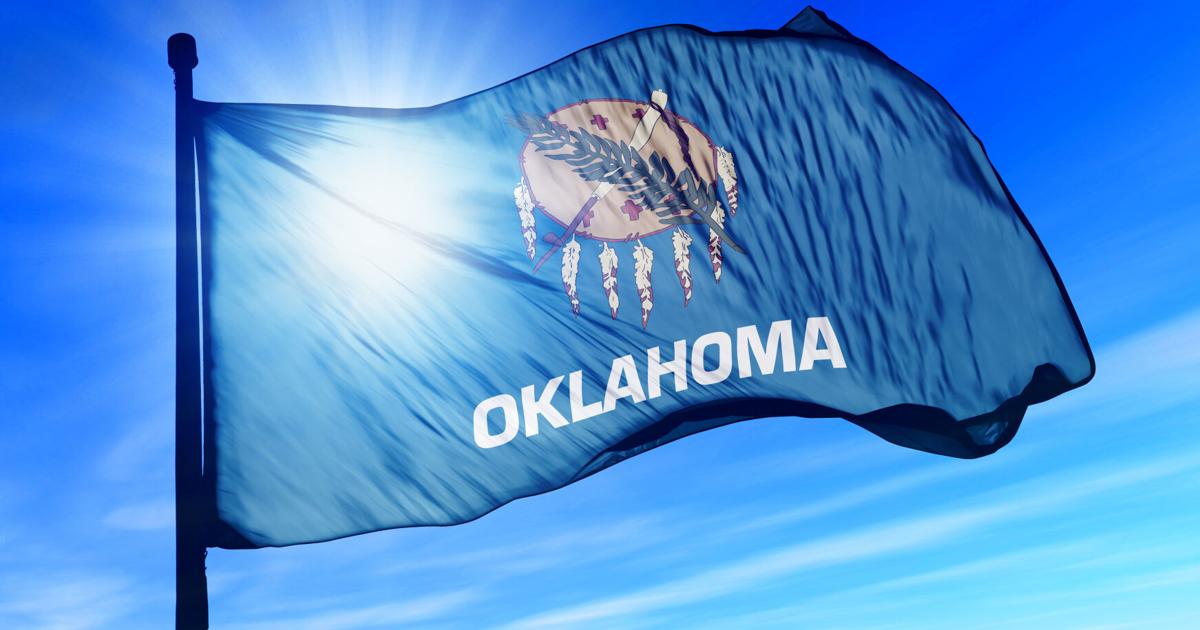 Treasurer Says Inflation Squeezes Oklahoma's Gross Receipts | Oklahoma
(The Center Square) – Oklahoma's gross receipts rose 5% in May from a year ago, but state treasurer Randy McDaniel said that wasn't necessarily a good news.
The growth rate is the lowest in 10 months. Consumption taxes, which are tax revenues on sales and use, rose 5.9%. McDaniel says the inflation rate at 8.3% and high energy prices, up 30.3% on the year, are the reason.
"When inflation exceeds income, purchasing power declines," McDaniel said. "Spending more on the same things impacts all budgets, especially those of hard-working Oklahomans."
Unemployment, another sign of economic performance, remains low, according to figures released by McDaniel.
The April unemployment rate was unchanged from March at 2.7%, lower than the national rate, which was also flat in April at 3.6%.
Oklahoma income tax collections are down about 12%, but that's due to a delay in the 2021 filing deadline that inflated May 2021 collections.
"Oklahoma is holding firm in a tough economic environment," McDaniel said. "While unemployment remains low, equity returns have not recovered and inflation is weighing on everyone."
The state enterprise collection index fell from 65.8 in April to 66.1 in May.
Tax collections on oil and natural gas production increased from $74.9 million to $162.1 million, an increase of 85.8%. The tax on gross production accounted for 12% of collections in May but only 9% the previous year, according to information of the treasurer.
"The outlook remains positive as numbers above 50 indicate expected expansion over the next three to six months," the report said.
The monthly gross collections report is an indication of the performance of the state's economy. Another economic indication, the report of the General Revenue Fund, should be published in a few days.