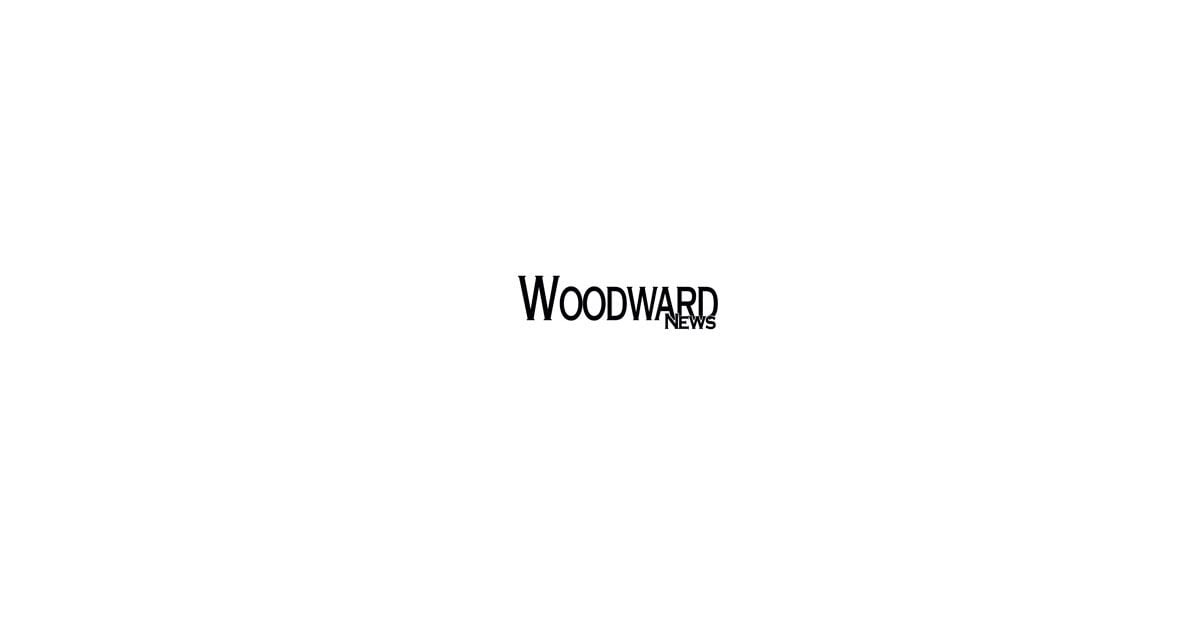 Tax protests at the center of House study | New
The Oklahoma House Energy and Natural Resources Committee recently heard combined interim studies exploring ad valorem tax protests from energy producers and how it affects rural public schools and county services.
"The study looked at the millions of dollars that are withheld due to protests and failing to reach our counties for necessary infrastructure such as ambulance services, county services, our local schools and our career technicians." , said Representative Carl Newton. "We hope through this study that we can find a solution so that the necessary funds can reach the right place and that the taxpayers concerned are also treated fairly."
The study explored why and how Oklahoma schools are suffering from not receiving ad valorem tax revenue from companies in the oil, gas and wind industries due to the protests.
The state has seen a sharp increase in the number of protests over the past two years, according to Newton.
"We are grateful to Representative Newton for sponsoring the recent interim study as a protest against the valorem tax as it is becoming an increasingly important issue for schools," said Kyle Reynolds, superintendent of public schools for Woodward. "Woodward has seen tax protests in the past, but this year we have a company protesting for $ 24 million."
The amount of the protest will put between $ 800,000 and $ 900,000 of Woodward's local income in escrow until the protest is resolved, according to Reynolds.
"The good news is that our valuation for the district is up about $ 12 million, which would be a good indicator of growth for our region," said Reynolds. "However, there is a bad news twice. Because the valuation has gone up, which is local income, this will be charged against our state aid funding."
According to Reynolds, the state views the equation as if the school had received all local income and would withhold state funds.
"WPS will continue to monitor the protest, which may take about a year," Reynolds said. "Until then, we will have to adjust our budget accordingly."
The growing trend of protests can be expected to continue, according to Andy Evans, director of school finance, Oklahoma Public School Resource Center.
"I think it will be because we have a lot of wind farms and we have a lot of ad valorem changes," Evans said. "We are going to see an increase in tax protests because there is no time value in energy systems."
Evans also said equipment built during the last oil boom will start to depreciate as these items become obsolete. The petroleum equipment is still being evaluated on a 30-year amortization plan. He said this was obsolete in part because it didn't take into account the difference between horizontal and vertical technology.
Some oil and gas pipelines are between 75 and 80 years old and still in service, so physical depreciation is only part of what assessors look at. They look at the overall utility of the pipeline itself.
"There are 32 counties that currently have wind farms," said Jerry Wisdom, Total Assessment Solutions Corp. "There are 64 different wind farms, owned by several different companies."
Oklahoma currently has 4,539 9,704 megawatt turbans, according to Wisdom.
"The first one was installed in 2003," Wisdom said. "These affect, approximately, the assessment of 110 separate school districts statewide."
According to Wisdom, the life expectancy of wind farm assets is now less than 30 years.
"I evaluate all wind farms (in Woodward County)," said Mistie Dunn, Woodward County evaluator. "I am using a guideline provided by the Oklahoma Tax Commission to help me.
"Woodward County has engaged Visual Lease Services (VLS) for many years to help us assess all oil and gas properties. VLS uses time frames to arrive at the value."
According to the VLS website, any government official involved in the ad valorem process will tell you that oil and gas assets are virtually impossible to track. From initial pipeline and equipment studies to annual asset tracking and monitoring, VLS uses GPS and GIS to identify assets and ensure they are on the tax roll at reasonable fair market value. .
"We are here to open our eyes to the fact that there is a real problem within our system," said Representative Kenton Patzkowsky. "Now that we have entered into this dialogue, it is time to resolve this issue."