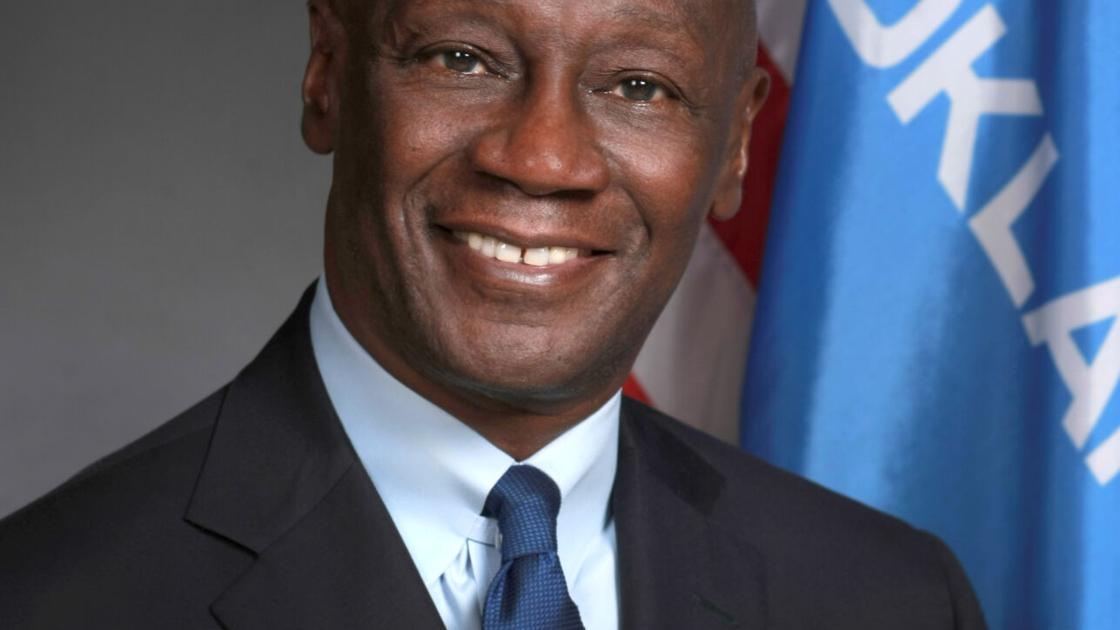 Senator George Young of Oklahoma City Guides Interim Study on Better Support for Minority and Women-Owned Businesses | Government
As he finished one of the interim studies this fall, State Senator George Young of Oklahoma City said he wanted to make Oklahoma the first state to support minority-owned businesses and women. He expressed this aspiration in a session titled "Fair sourcing for minority and women owned businesses". Members of a key committee from the upper house attended the meeting at the State Capitol.
Senator Young said in a press release:[W]We need to establish policies to broaden our tax base and promote a larger pool that will benefit all Oklahoma residents, especially our small business owners. Why is the state giving economic incentives to the Oklahoma City Thunder, for example, but miserably failing to provide incentives to small business owners? The state has a duty to provide equitable resources for all.
The study brought together small business owners, community development leaders and government officials to discuss equitable solutions to ensure minority and women-owned businesses operate on an equal footing.
Presenter Robert Ruiz, president of the Scissortail Community Development Corporation, said a simple solution to allowing more minority businesses to compete for government contracts would be to divide the projects into smaller sections. He explained that most of these contracts are large-scale and can only be won by the largest companies in the state, but if the contracts are broken down into manageable projects, it would be fairer for smaller companies in the state. Oklahoma to participate and compete.
Apollo Wood, OKC Black Eats owner, agreed with the sentiment and added that cities should also break their contracts to make them more accessible to small business owners.
Oklahoma County Commissioner Carrie Blumert addressed a legislative solution to the group to expand opportunities for minority and women owned businesses. She said she had started working with Woods to start a buying program that would help these small businesses, but the couple quickly discovered that state law did not give county governments the power to start programs such as these. Blumert's solution was to update the language in state laws so that Oklahoma counties could have the option of launching minority and women-owned business programs if they wanted to. .
"I am very grateful to all of our speakers for giving us their time and sharing their wisdom with members of the Senate Committee on Business, Commerce and Tourism regarding businesses run by minorities and women, "said Young, a Democrat from Oklahoma City. just big business. I look forward to continuing this discussion as we prepare for the 2022 legislative session. "
Other study presenters included Ailene Siharat, The beehive restaurant co-owner, and Ken talley, Oklahoma Department of Commerce minority business / trade information specialist.