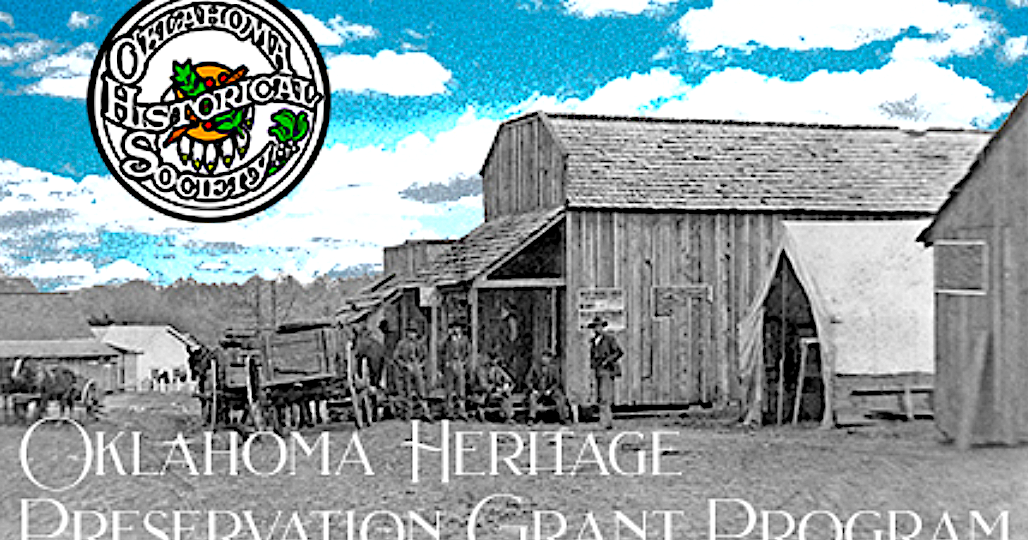 Oklahoma Heritage Preservation Grants Program Funds 42 Projects Statewide | Community
OKLAHOMA CITY — The Oklahoma Historical Society (OHS) announced that 42 organizations have received grants through Oklahoma's Heritage Preservation Grant Program. Applications were submitted in November 2021.
After review by an OHS Staff Committee and a sub-committee of the OHS Board, the following organizations have been approved for funding by the OHS Board at the Quarterly Board Meeting of January:
Foundation of the 95th Division; Bristow Historical Society, Inc.; Chisholm Trail Museum, Inc.; Claremore History Museum; Nation of Delaware; Drumright Historical Society Museum; Eastern Oklahoma Shawnee Tribe; Episcopal Diocese of Oklahoma; Museum of the Five Civilized Tribes and Center for the Study of Indian Territory; Oklahoma City Freedom Center; Friends of the Murrell House; Friends of the Pawnee Bill Ranch Association; Grady County Historical Society; Greenwood Community Development Corporation/Historic Black Wall Street; United States District Court Historical Society for the Western District of Oklahoma; Hooker Historical Society; Keystone Crossroads Historical Society; Lawton Public Library; LeFlore County Historical Society; McLoud Historical Society; Military History Center; Ntu Arts Association of Oklahoma; Okeene Historic Preservation Group; Oklahoma Christian University Beam Library Special Collections; Oklahoma Forest Heritage Center; Oklahoma Genealogical Society; Oklahoma Sports Museum; Oklahoma State Fire Museum; Old Greer County Museum & Hall of Fame Inc.; Peoria Tribe of Oklahoma Indians; Historic Plains Indian and Pioneer Foundation; Pottawatomie County Historical Society; Rogers County Historical Society, Inc.; Sand Springs Cultural and Historical Museum; Seminole Nation Museum; Southern Nazarene University; Stillwater History Museum at Sheerar; Stroud Public Library; the City of Colony; Top of the Oklahoma Historical Society Museum; Tulsa Foundation for Architecture; and the Wynnewood Historical Society.
"The 95th Division Foundation is thrilled to receive a grant from the Oklahoma Historical Society as part of its work to preserve and share the legacy of the soldiers of the 95th Infantry Division, the Iron Men of Metz," said James Archer, member of the foundation board. .
"Specifically, the grant will help create a virtual tour of its memorial museum at the 95th Division headquarters at Fort Sill, Oklahoma, and transcribe and preserve more than one hundred audio recordings of its veterans of the Second World War," Archer continued. , the foundation maintains monuments, secures memorial road signs and provides a scholarship to descendants of veterans in honor of their sacrifices."
The total amount of funds to be distributed this year is just over $554,000, with projects ranging from collections care and strategic planning to exhibit development and educational programming.
"Entering our third year of the Oklahoma Heritage Preservation Grants Program, OHS is thrilled with the success of the program," said Nicole Harvey, Director of Strategic Initiatives and Grants Administrator for OHS. "To date, the program has funded more than 120 projects that help collect, preserve, and share Oklahoma's history for local communities across the state."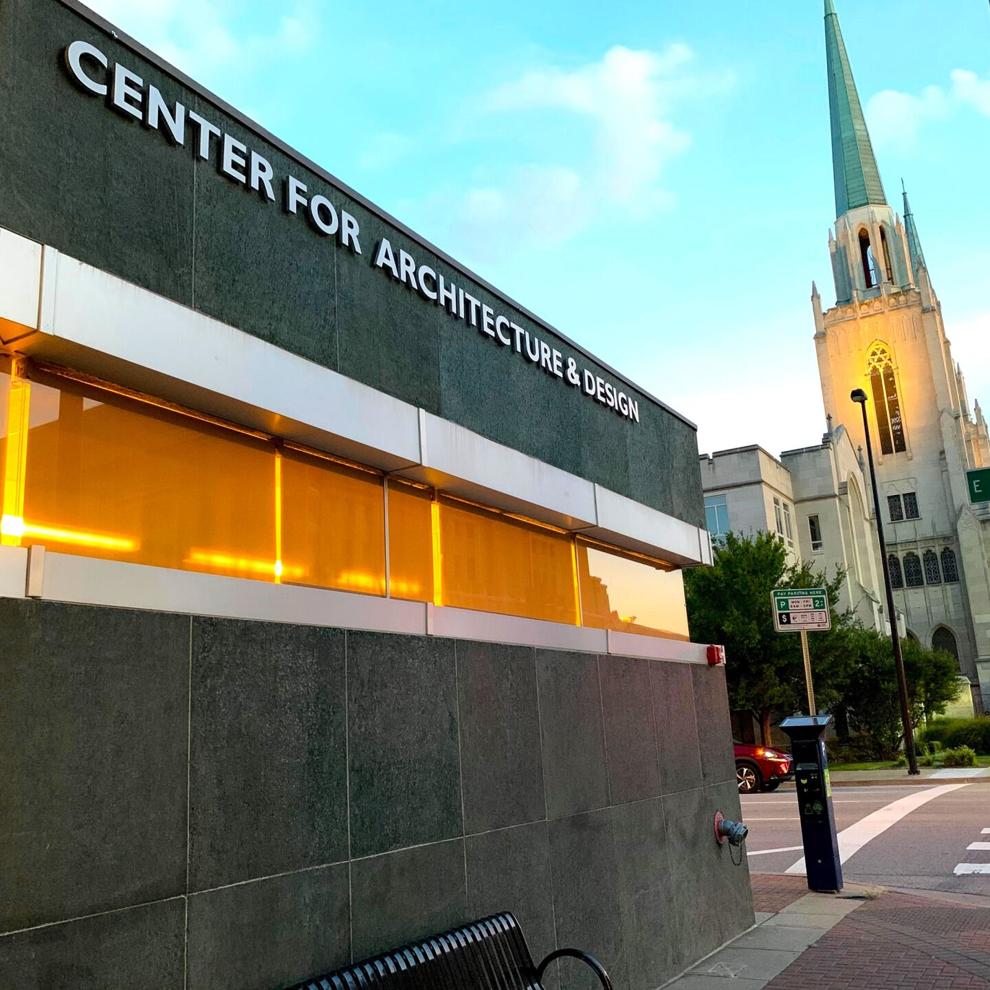 The Oklahoma Heritage Preservation Grant Program is a grant program offered by the Oklahoma Historical Society to encourage the collection, preservation, and sharing of Oklahoma's history locally. in all regions of the state.
Open to tribal and city governments and nonprofit historical organizations located in Oklahoma and registered with the Oklahoma Secretary of State, this grant program provides funding ranging from $1,000 to $20,000 for projects focused on collections, exhibitions and programming.
Applications for this annual program open in the fall and award announcements are made in January. To learn more, visit okhistory/grants.
Founded in 1893 by members of the Territorial Press Association, the Oklahoma Historical Society operates museums, historic sites, and branches throughout the state. Through its research archives, exhibits, educational programs and publications, the OHS tells Oklahoma's story.
For more information on the OHS, visit okhistory.org.