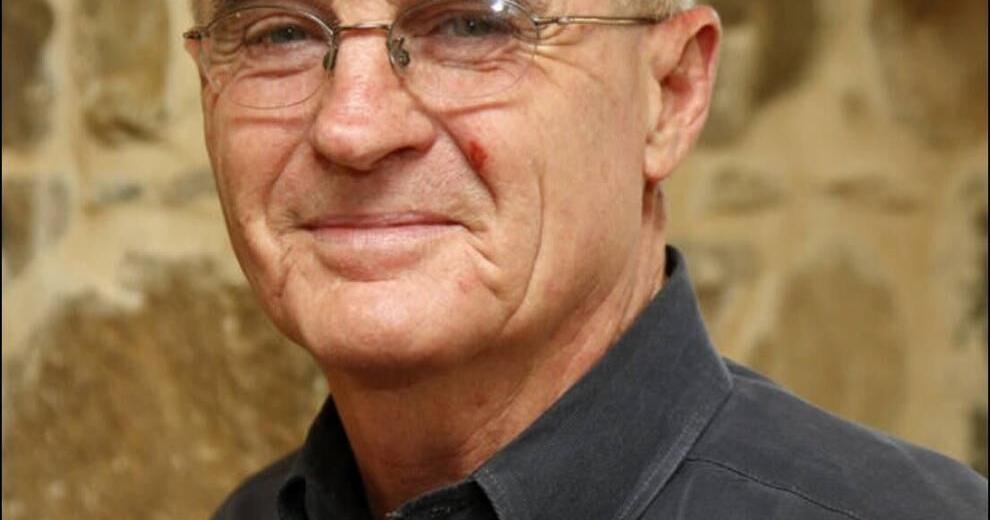 New kid on the block | Business & Energy
In any lucrative industry, there will be competition. So there is "a new kid on the block" when it comes to commercial property listings and information.
MyEListing set out to remove all barriers to trade in commercial real estate.
MyEListing offers all of the following FREE to the commercial real estate industry:
• A way to list and find commercial properties.
• Demographic reports for ads
• Access to the 'comp' software
• PDF flyer creation software
• Software to enhance your own website:
– An interactive map that displays all your ads
– Individual pages for all your ads
– Agent profile pages
– A way to organize and view all your agents
To list commercial properties, find properties or get anything above, just go to
MyEListing.com
. If you want to talk to someone about their business, they have great customer service. Someone always picks up: 512-923-6373
The major player in this field is CoStar. CoStar owns Loopnet and they operate to a high standard. As MyEListing continues to grow, the online commercial real estate market may have another major player in the near future.
To note: Jack L. Werner owns A to Z Inspections, a commercial and residential inspection company serving the Southwest. Jack is a regular columnist for The Oklahoma City Sentinel. He holds a construction degree from OSU and teaches home inspections for Francis Tuttle Career Tech. A NAHB Master Instructor, Jack was named the 2019 CAPS (Certified Aging in Place) Educator of the Year by the National Association of Home Builders. He is a Certified Arbitrator for Construction Dispute Resolution Services. Jack sits on the board of the Daily Living Centers and has been a Rotary member for 40 years. He can be reached at 405/412-7861 ext 2 or [email protected] Learn more about http://www.atozinspectionsok.com.