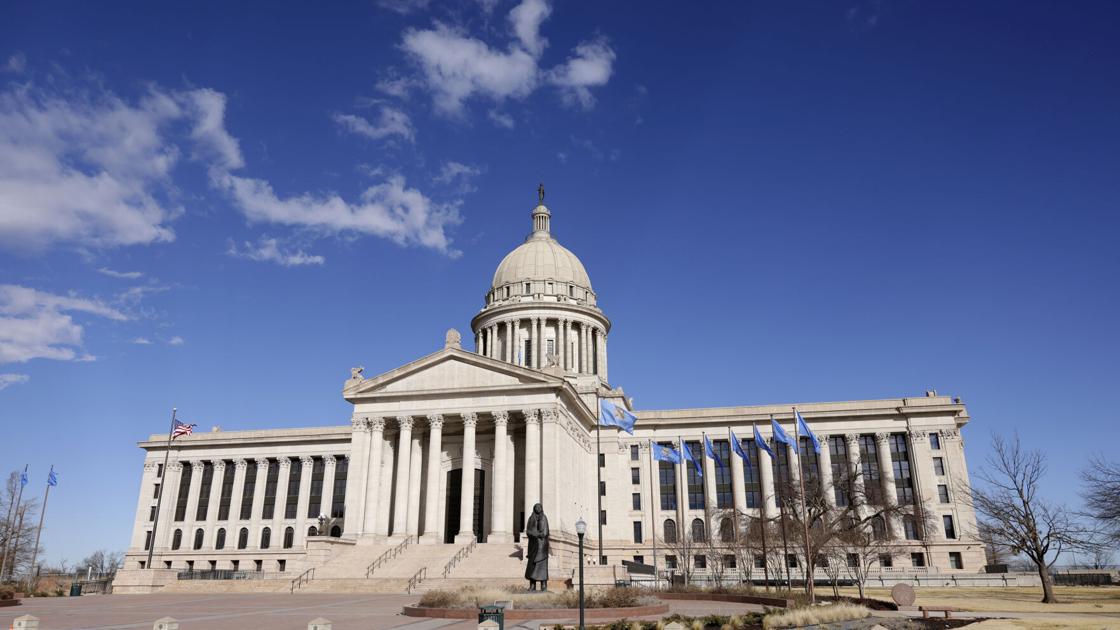 Letter: The gap widens between the actions of elected officials and the needs of Oklahoma | Letters to the Editor
If you haven't noticed it yet, the "political divide" between the elected Republican leaders of Oklahoma and those they are supposed to represent continues to widen.
If the subject is about masks and vaccines; the rich paying their fair share of taxes; close corporate tax loopholes; protection of social security and health insurance; strengthening of public education; or the chaotic evacuation of the United States in Afghanistan, the distance between the opinions and views of our governor, our two American senators, and at least three of our American deputies, continues to differ from those of a significant proportion of Oklahoma voters.
Given that Governor Kevin Stitt, Senator Jim Inhofe and United States Representatives Kevin Hern and Markwayne Mullin are millionaires, and given that the interests of millionaires generally differ significantly from those of the middle / lower class – and given that the latter are much more numerous the first – is it really surprising that these elected officials often seem out of step with those they claim to represent?
I have nothing personal against the rich, especially those who honestly won it. But I have something against wealthy political "leaders" who use their elected positions to promote their own interests over the very real interests and needs of those who elected them.
Letters to the editor are encouraged. Send letters to tulsaworld.com/opinion/submitletter.