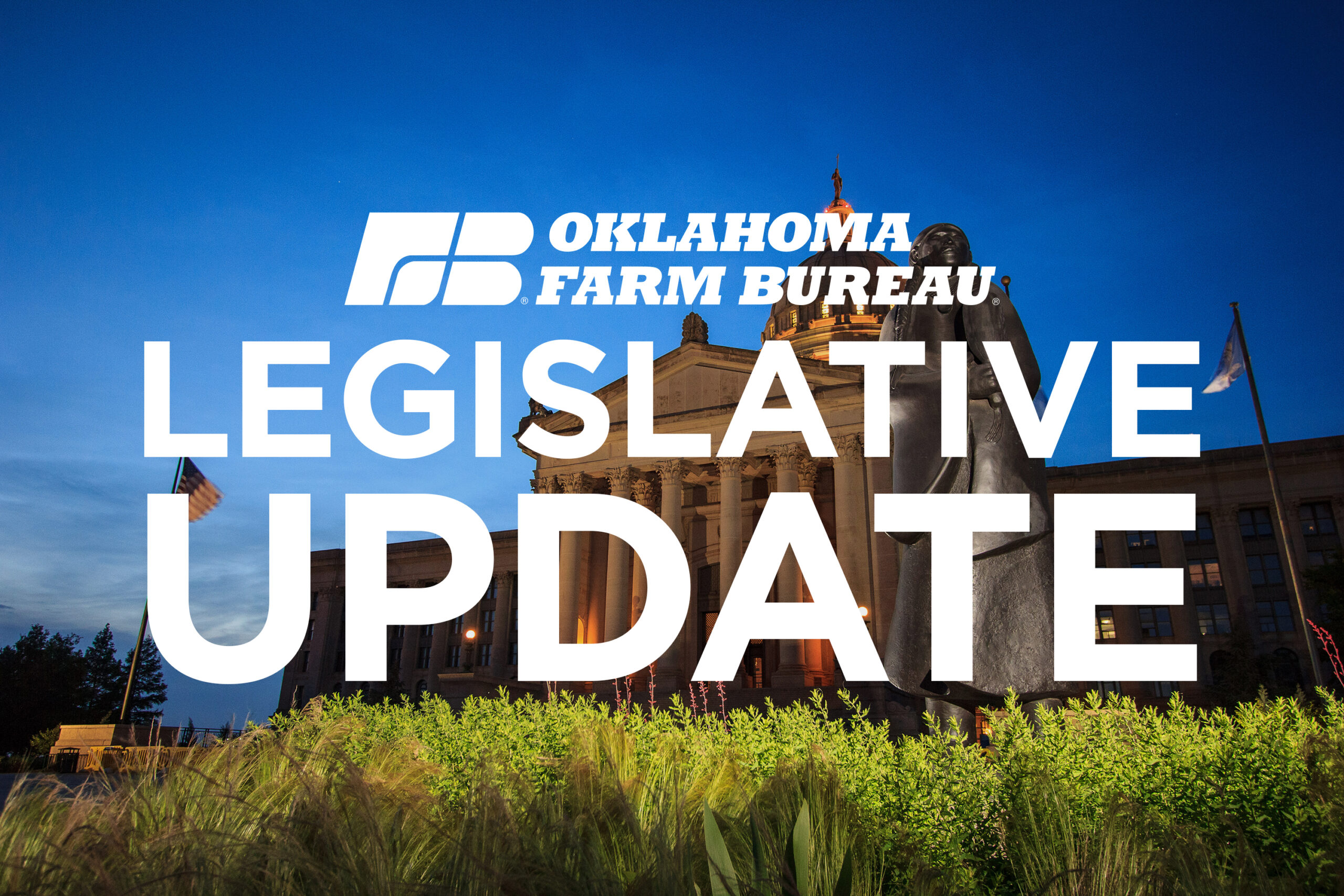 Legislative update: rural broadband, property tax, ad valorem remedy
Lawmakers wasted no time getting back to work at 23rd and Lincoln with a major deadline after a three-day break from observing Spring Break. Thursday, March 24 was the last day for political bills to pass on the floor of their home chamber, marking roughly halfway through the 2022 legislative session. The rough totals indicate the House has approved around 380 bills bills and joint resolutions, while the Senate adopted just over 300.
Attention now turns to the work of the committees where lawmakers will have until April 14 to consider legislation from the opposing chamber. Bills referred to the House Appropriations and Budget Committee will have an additional week for review with an April 22 approval deadline.
A major topic this week was not a new discussion for interest groups or lawmakers. For the past three years, lawmakers have tried to reach a resolution between telcos and rural electric co-ops over utility pole attachment fees and guidelines. This would bring much-needed broadband access to rural Oklahoma. On Thursday, March 24, the House approved HB 3835 by Rep. Ryan Martinez, which contains an agreement between telecommunications companies and power cooperatives setting out a formula for maximum pole connection charges. The form is only required if the communications company and the co-op have not been able to agree on an attachment rate. Additionally, if a communications company brings broadband to an unserved area for the first time and is capable of certain download and upload speeds, the connection fee will be $1 for four years before moving to a fee. agreed or at a flat rate. The bill will now head to the Senate for consideration by its designated committee.
SB 192 by Senator Brent Howard received Senate approval this week. If approved by the House and signed by the governor, SB 192 would remove a section of the law directing county assessors to tax non-manufactured agricultural products. While some counties recently began requesting information on non-manufactured agricultural products, few or no counties were actually assessing a value on declared items. In addition, producers are generally asked to report this information in January from May 31 of the previous year. A combination of the reporting burden, the vague definition of the term "non-manufactured agricultural product" and little or no loss of revenue led to the stakeholders' decision to seek the removal of this section of the law outright. SB 192 is now heading to the Chamber for review.
Several bills targeting issues related to ad valorem protests were approved by the full House this week. Among them were Rep. Dick Lowe's HB 4413 and Rep. John Pfeiffer's HB 3901. HB 4413 would remove third-party reviewers from protest negotiations. Although third-party assessors can always assist the county assessor in determining the initial assessment, the county assessor or their staff should handle all protest negotiations and court proceedings.
HB 3901 is moving assessment protests from the District Courts to the Court of Tax Review to produce faster resolutions compared to the five- to seven-year processes we are currently experiencing. HB 4413 and HB 3901 both have their titles, which means that changes are very likely when they pass the Senate for consideration.
For an update on weekly events on Capitol Hill and a preview of what's to come, be sure to tune in to the Oklahoma Farm Bureau's weekly public policy update every Friday at noon via Zoom.