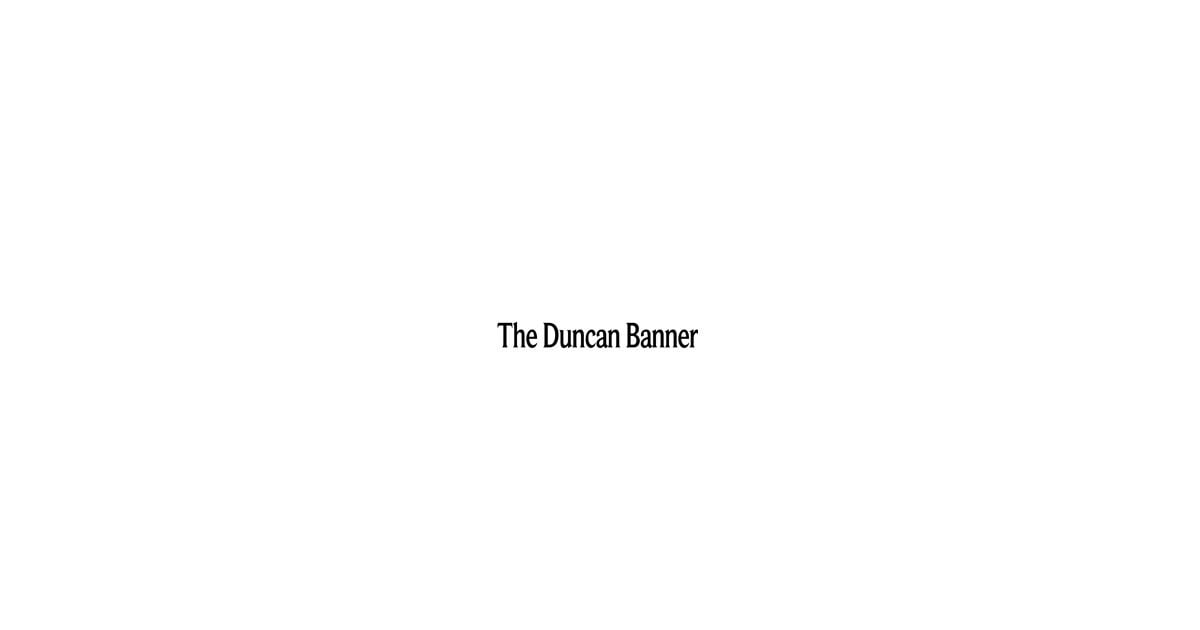 Healthy Oklahoma Certified Applications Open October 18 | Community
The Oklahoma State Department of Health (OSDH) will begin accepting applications for the 2021 Certified Healthy Oklahoma program on Monday, October 18.
Certified Healthy Oklahoma – a collaborative effort of OSDH, Oklahoma Academy, Oklahoma Turning Point Council, and the State Chamber of Oklahoma – is a public health initiative launched in 2003 to recognize businesses and organizations that implement best practices and policies that promote improved health and well-being. .
"Businesses and organizations that achieve Certified Healthy Oklahoma status are setting the bar as respected leaders in their communities by making health and wellness a top priority," said Dr. Lance Frye, Commissioner of Health . "Public health influences so many areas in our lives, it is important that we recognize the efforts of these leaders as Oklahoma continues to move forward to improve the health of all of its citizens."
Applications must be received by the close of business on January 14, 2022 to be considered. There is no charge to apply.
The Certified Healthy Oklahoma program offers certifications in seven categories: business, school, campus, community, congregation, early years program, and restaurant. There are three levels of certification: Basic, Merit and Excellence.
Applicants will receive a full assessment to assess how effectively they support health, and may qualify for additional resources to help create healthier environments. Program participants will be notified in March of the level of certification they have been awarded, and in June, they will receive official recognition at an annual awards ceremony.
More than 2,000 Oklahoma businesses and organizations applied to the program in 2020.
To learn more about Certified Health Oklahoma or to apply, visit Certifiedhealthyok.com.