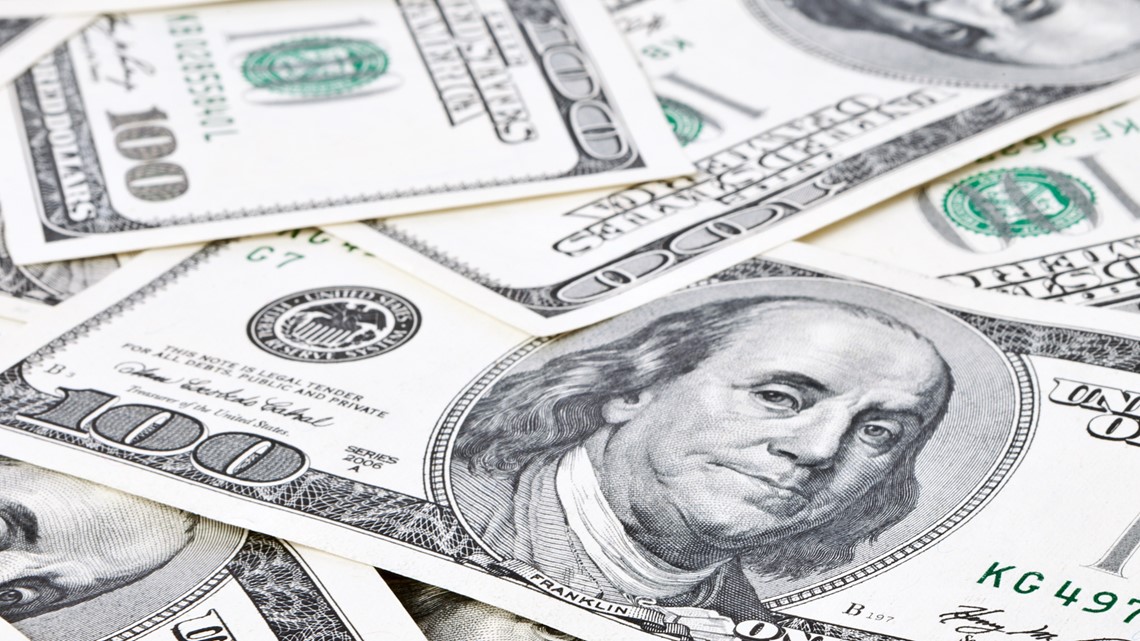 Georgia Flat Income Tax | What there is to know
Jared Walczak of the Tax Foundation says Georgia is one of sixteen states to pass tax reform in recent months
ATLANTA — Tax cuts are coming to Georgia, and an expert said that once the state income tax rate begins to drop, it will be difficult for Georgia to raise them again.
Governor Brian Kemp has signed legislation that sets the wheels in motion to move Georgia to a "flat" income tax. The bill provides for the flat rate to drop from 2024 and continue to drop to 4.99% in 2029.
Georgia is one of three states to approve a move to a flat income tax rate this year. Iowa and Mississippi are the others. Nine other states have a flat income tax where everyone pays the same rate, regardless of income.
Jared Walczak of the Tax Foundation in Washington DC said Georgia is one of 16 states that have implemented some kind of tax reform in the past year and a half.
"Everyone will see a slightly lower tax bill," Walczak explained. "We're not talking about eye-popping cuts, but there will be lower tax bills."
Georgian lawmakers approved the flat tax during the recent legislative session. Critics said it benefited high-income families while depriving the state of funds to help the needy.
Walczak says companies are often drawn to states with a flat income tax rate, in part because it's easier for them to project revenue.
"We are in an era of increased mobility," he said. "People, individuals and businesses can increasingly move and work wherever they want, which puts the emphasis on tax competition."
While the tax cut won't happen for a while, Walczak said, once rates start to come down, Georgia is unlikely to back down.
"The political challenge of raising a tax on everybody is much more difficult than saying, 'well, you know, here's 10% of the taxpayers, let's raise taxes on them.'"
There are provisions that could temporarily suspend the lowering of the tax rate if the state reaches a financially struggling year.
Oklahoma is also considering moving to a flat tax.