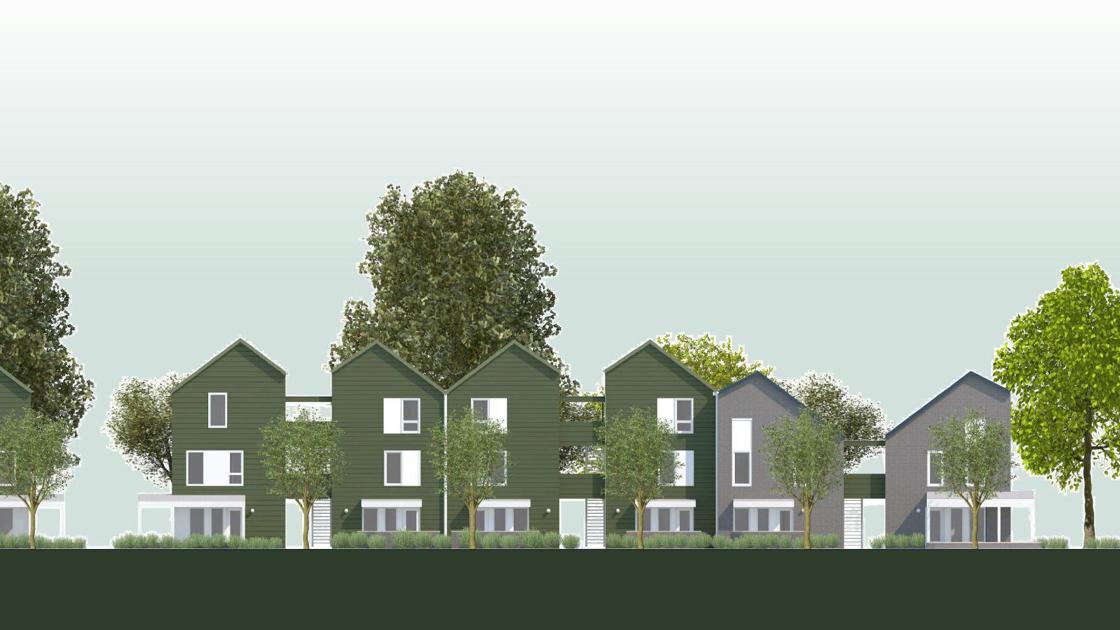 Gatehouse Rows Affordable Housing Project Gets Additional TIF Approval | Local government
Lincoln City Council members gave their collective approval Monday to a change in funding for the much-vaunted Gatehouse Rows, an affordable housing project on 36th and R streets.
The developers have already held a groundbreaking ceremony for the project, which is the first major affordable housing project since the city adopted its Coordinated Affordable Housing Action Plan.
On Monday, city council unanimously passed a resolution amending the plan to increase the amount of tax increase funding from $ 1.6 million to $ 2 million for the $ 19.5 million project. .
The TIF, a mechanism that allows developers to use the increase in future property taxes generated by a project to pay for some upfront costs, will primarily pay for public improvements, said Fred Hoppe, president of developer Hoppe Homes.
The improvements will pay for improvements to streets and utilities, including increasing the size of the water pipe for the neighborhood, he said.
The council and planning commission had already approved zoning changes, a community unity plan and an area wilt study needed by developers to use the TIF. The redevelopment plan will be submitted to council on October 4.
The project will include a mix of one, two and three bedroom townhouse style apartments, all of which will be designated as affordable for people earning 60% of the median income in the area. About ten units will be accessible to people earning no more than 40% of the median income.