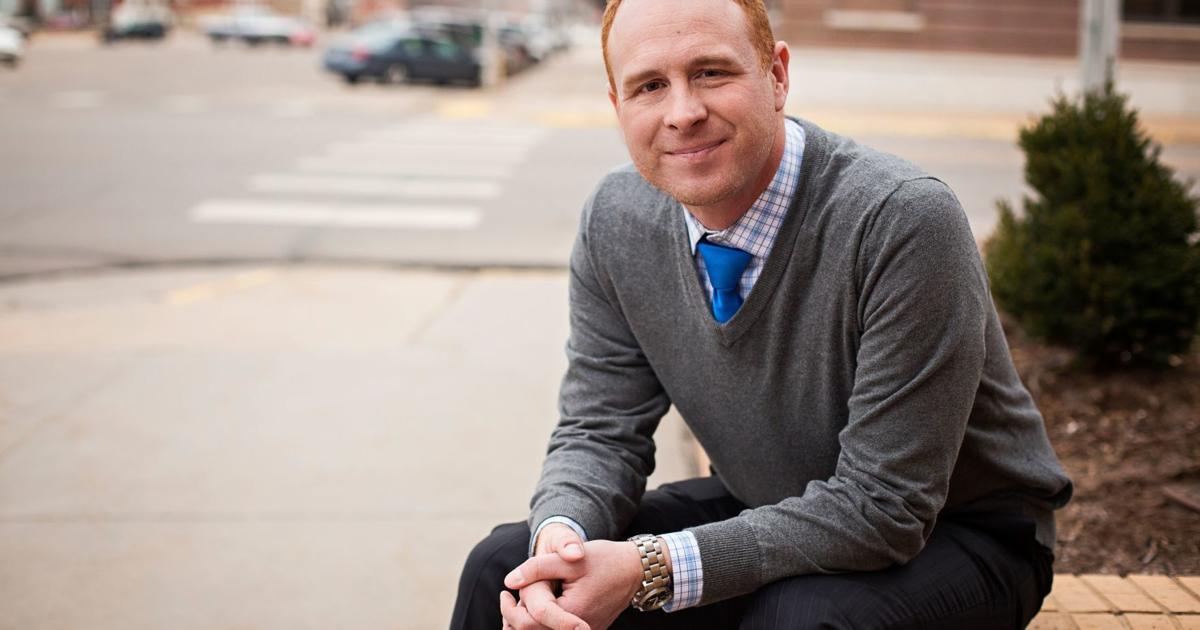 Former staff member to return to Lincoln to lead Chamber of Commerce | News from local businesses
A familiar face will return to lead the Lincoln Chamber of Commerce.
The chamber announced Thursday that Jason Ball, who worked for the Lincoln Partnership for Economic Development for five years, will succeed Wendy Birdsall as chamber chair in January.
Birdsall, who has run the chamber for the past 16 years and served as its first female president, announced in June that she would be retiring at the end of the year.
Ball, who is 44, worked as Director of Business Development at The Partnership, which is a branch of the chamber, from early 2008 until late 2012, when he left to become Head of the Chamber of Commerce at Hutchinson. , Kansas, a city of 40,000 an hour north of Wichita.
He then served as President and CEO of the Sioux Falls Area Chamber of Commerce in South Dakota and, for the past two years, has headed the chamber in Round Rock, Texas, a growing suburb. Austin Quick which is home to computer maker Dell.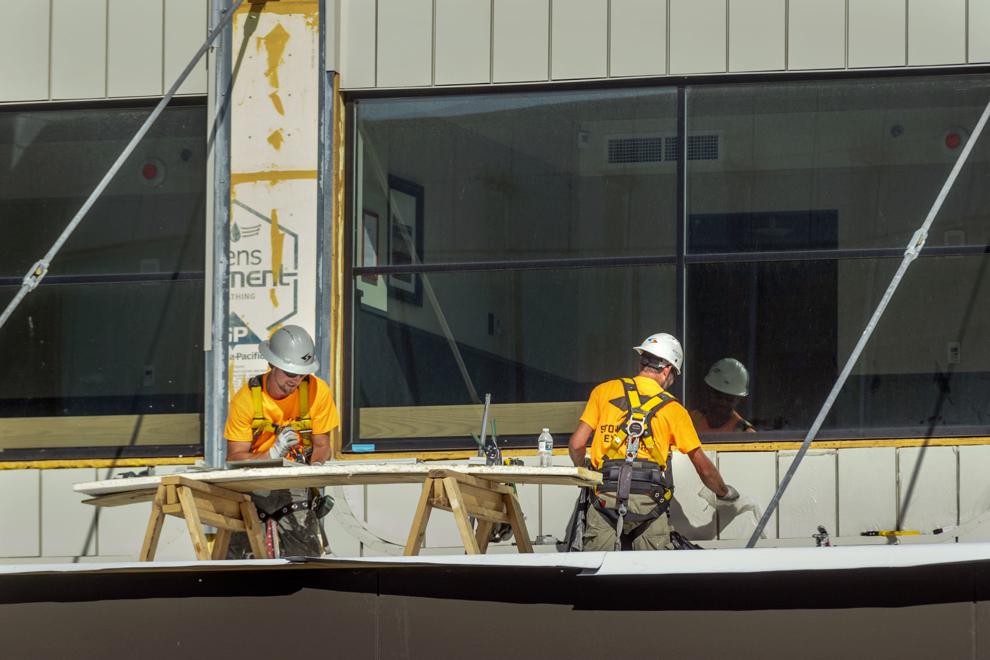 "I couldn't be more thrilled to return to Lincoln. It's a community that has offered me so many opportunities – first as a student, then my career, which started at the Lincoln Chamber," Ball said in a statement. It is truly humbling to go back there to do the job that I love in the city that we still consider to be home.
Ball grew up in Sidney, graduated from Nebraska Wesleyan University, and received an MBA from the University of Nebraska-Lincoln. He is a Certified Economic Developer and is also a graduate of the United States House Organizational Management Institute and the University of Oklahoma Institute for Economic Development.