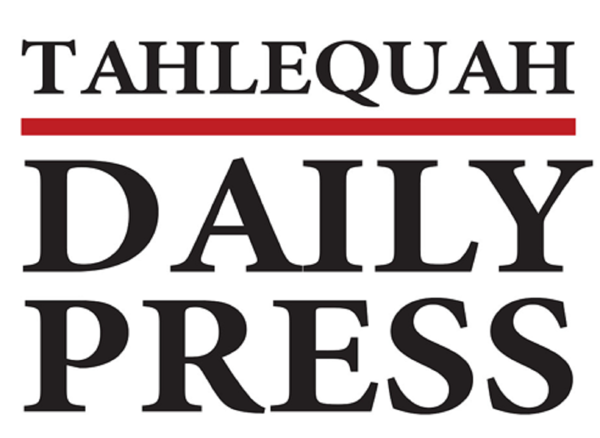 Expo 25 to celebrate Oklahoma's oil and natural gas at OKC | New
OKLAHOMA CITY – As the largest and longest running event of its kind, the Oklahoma Oil and Natural Gas Expo celebrates 25 years of learning, networking and innovation.
Expo 25 promises to be the biggest yet, with the latest in oilfield technology, an industry barbecue competition and an appearance by American storyteller Mike Rowe.
The event will take place at the Bennett Event Center at the Oklahoma City Fairgrounds on October 13, from 9 a.m. to 3 p.m.
Rowe, who recently traveled the state to learn more about the people of Oklahoma Oil and Natural Gas, will be the day's featured speaker.
He is passionate about promoting a skilled workforce and tells the story of American workers who make the resources and products that make our modern world work.
Expo 25 will also include Oklahoma's first annual Oil and Gas Barbecue Contest, featuring some of the best oilfield cooks.
The very first champion will be selected by a jury and an audience prize will also be awarded.
All facets of Oklahoma's oil and gas industry are expected to be part of Expo 25.
For more information, to enter the BBQ contest or to reserve a booth today, visit OKoilexpo.com.
Expo 25 is organized by the Oklahoma Energy Resources Board Committee for Producer Education.
The mission of the OERB is to work on behalf of the people of Oklahoma Oil and Natural Gas – which is made up of more than 2,500 producers and thousands of royalty owners across the state.
They pledged to voluntarily restore land and invest in education across our state.