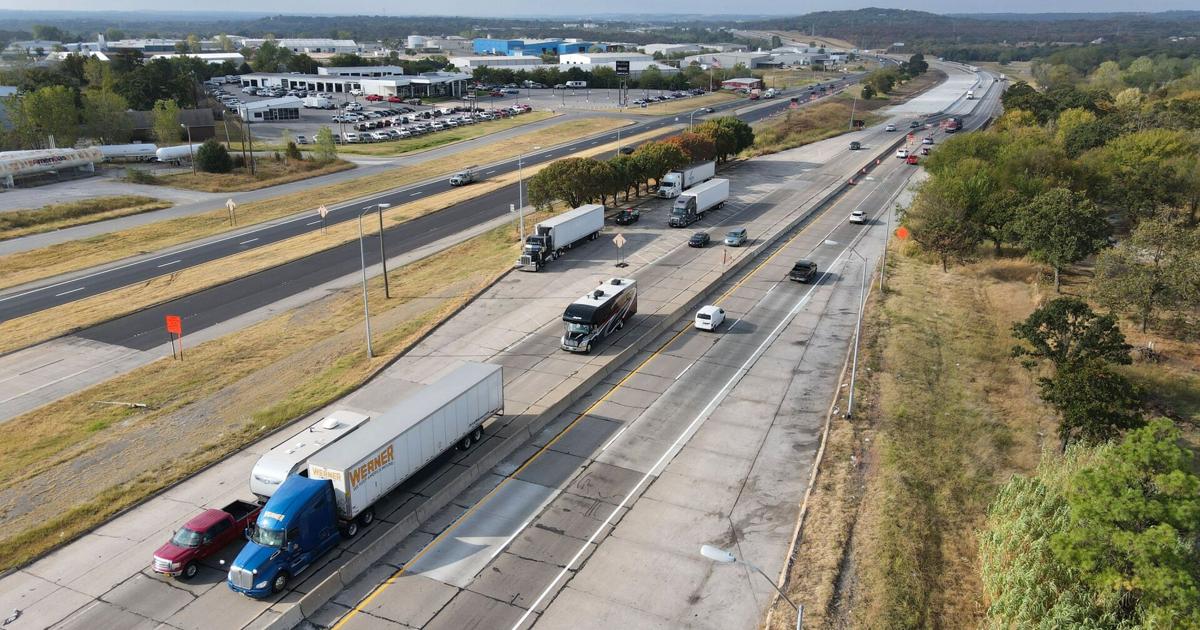 Editorial: Turner Turnpike Worthy Infrastructure Project Expansion | Editorial
Details on Oklahoma's next big highway project are coming in, but we like what Gov. Kevin Stitt previewed.
At an Equalization Board meeting last week, Stitt said a $ 1.3 billion package was being discussed that included widening the Turner Turnpike to six lanes.
Anyone who has traveled this stretch of toll road recently will agree that such an extension is necessary. In addition, lighting between toll highways would be another important element of public safety.
The toll highway opened in May 1953 and is the oldest of the state's 11 toll highways. It is generally parallel to US 66 between Tulsa and Oklahoma City. It has become a major artery for the transport of semi-trailers with commuters and other motorists.
By widening the lanes, it would reduce traffic accidents, shorten driving times and generally relieve stress for drivers.
This is just one aspect of a project that would be a 15 year plan. Stitt said the funding will be a combination of state and federal sources, including some from the latest U.S. stimulus package.