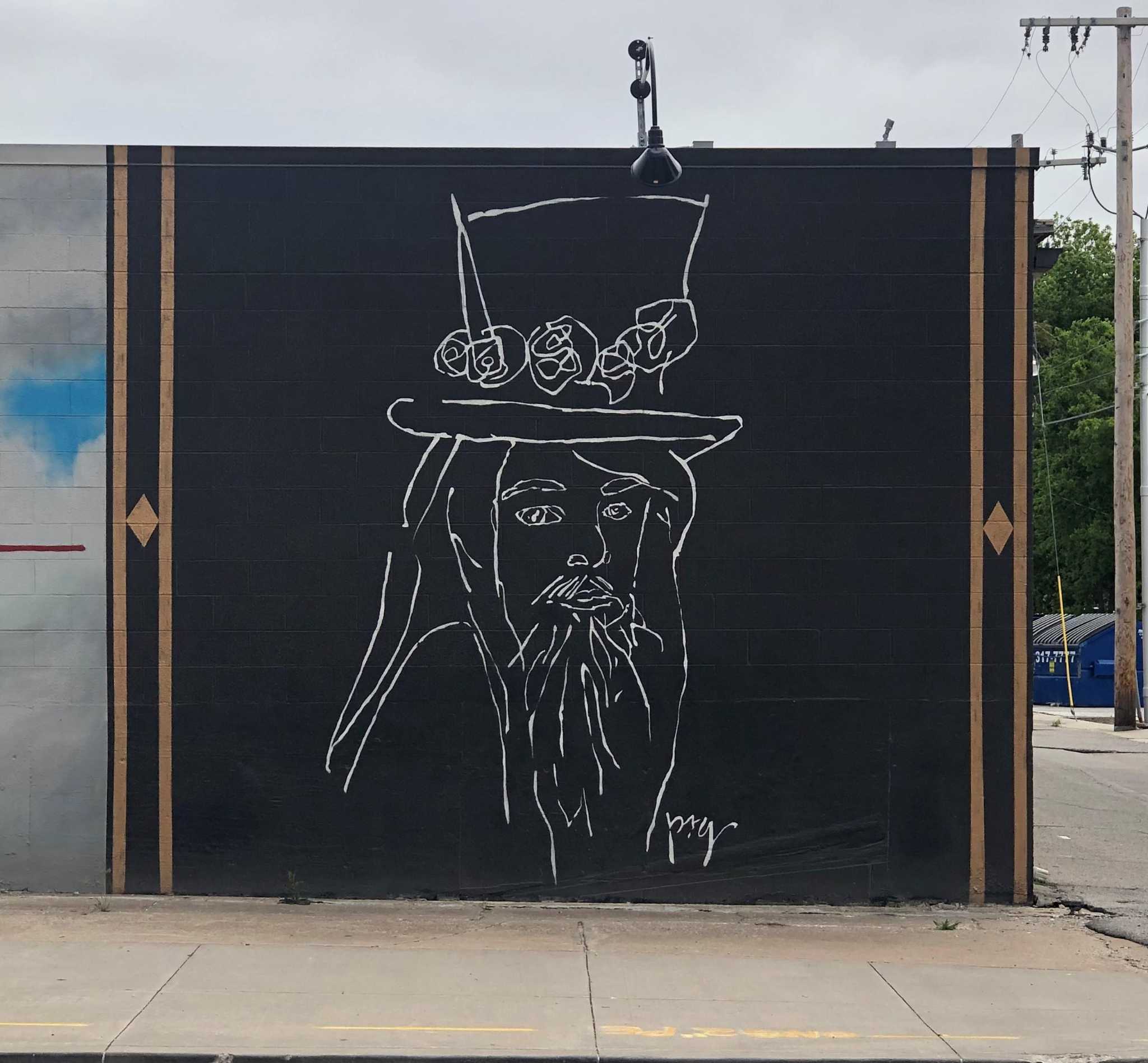 digging up an Oklahoma town's past
Teresa Knox's path to owning a recording studio with a rich history began with a Slurpee. As difficult as it may seem, some 45 years ago, 7-Eleven created a series of collectible plastic cups featuring notable musicians of the time. Among them: the Allman Brothers Band, Peter Frampton, Johnny Nash and Leon Russell.
Knox kept her Russell cut because he was a fellow Tulsan and she liked his music.