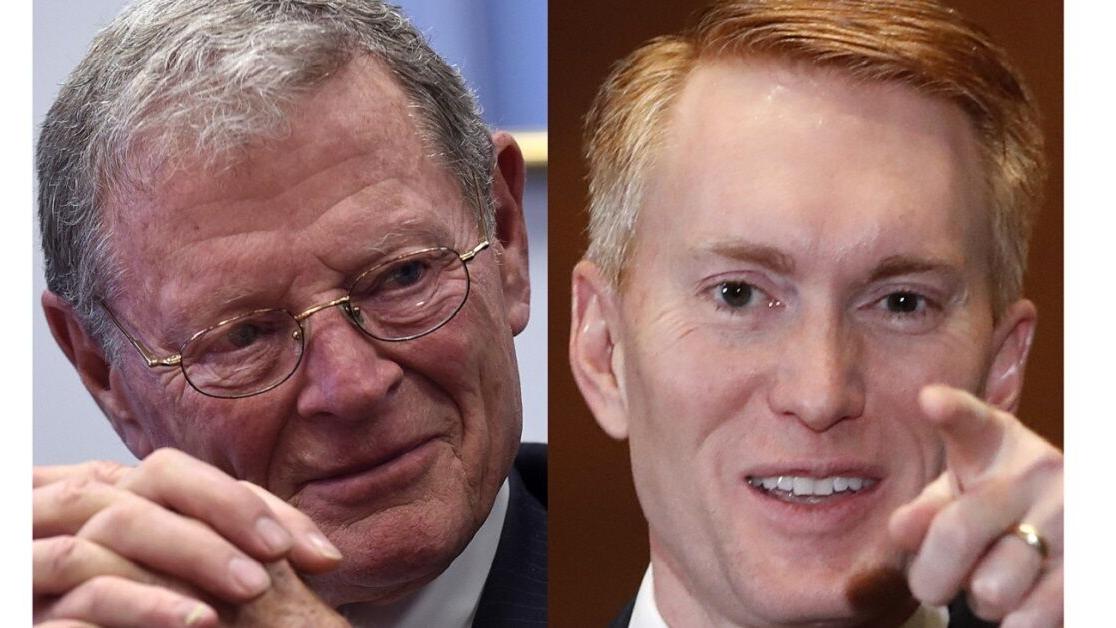 DC Digest: Lankford Says $ 3.5 trillion Social Spending Measure Will Destroy Work Ethics | Government-and-politics
Inhofe then raised the issue by interviewing Austin, Chairman of the Joint Chiefs of Staff Mark Milley and U.S. Central Command Chief Kenneth McKenzie during a Senate Armed Services Committee hearing.
Austin said Russian President Vladimir Putin suggested the possibility but didn't provide much more information.
The Biden administration said it would be able to monitor Afghanistan with drones and other methods, although it no longer has many human resources inside the country.
Continued: Fourth District Congressman Tom Cole was the only member of the state delegation to vote for last week's continuing resolution, which allowed the federal government to remain fully functional until December.
"While a continued resolution is never ideal, a government shutdown is a much worse alternative," Cole said. "Indeed, keeping government open and operational is one of Congress' most fundamental responsibilities."
Defeat R, throw R: First District Congressman Kevin Hern was Oklahoma's only participant in last week's congressional baseball game, won 13-12 by the Republicans to break a three-year losing streak. Hern made his appearance in his one presence at bat.
Dots and dashes: Lankford has introduced legislation to repeal President Joe Biden's executive order mask mandate. … Inhofe hailed the Senate's confirmation of career diplomat Molly Phee as Assistant Secretary of State for African Affairs, but vehemently opposed that of Tracy Stone-Manning as head of the Bureau of Land Management . … Lankford continued to oppose a government proposal to require more accounts receivable reporting by financial institutions. … The Oklahoma State Chamber of Commerce and the Tulsa Regional Chamber have made their annual flights to Washington. … Lankford has joined a bipartisan call for Biden to pressure Turkish President Recep Tayyip Erdoğan over his treatment of political, ethnic and religious minorities.