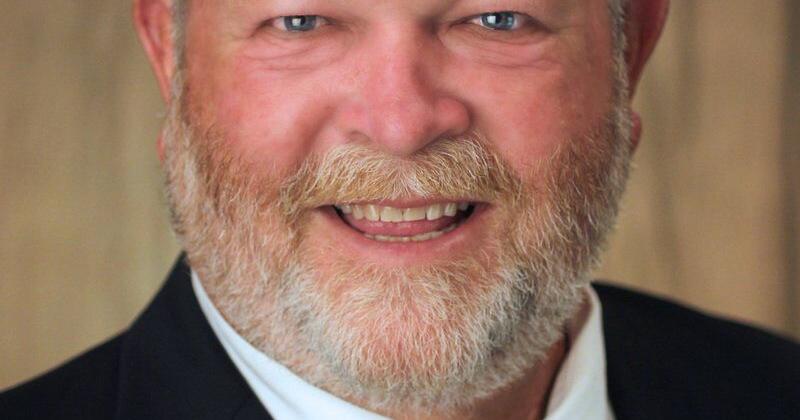 Culver aims to keep his seat at OK House | News
Bob Ed Culver, a Republican, has sought re-election to the Oklahoma House of Representatives.
"We've made great strides in ensuring Cherokee County has strong representation in the state capitol," Culver said. "I am proud to protect our values, defend our rural schools and prevent the excesses of the federal government. This is not about partisan politics; this is about roads, schools, small businesses, institutions and health facilities in Cherokee County. It's about working together without compromising on fundamental principles."
During his first term, Culver was added to the House Speaker's leadership team. He is vice-chairman of the House Civil Judiciary Committee and serves on the Transportation Committee, the County and Municipal Government Committee, and the Transportation Appropriation and Budget Committee.
"But there's still work to be done, and I'd be honored to have the great people of Cherokee County re-elect me so I can finish the job," Culver said.
A cattle rancher and businessman, Culver is a native of Cherokee County and a graduate of Tahlequah High School. He played on the Oklahoma Sooners offensive line under coach Barry Switzer. He received a Bachelor of Arts and a degree in Psychology of Science from the University of Oklahoma in 1981.
"Our goal is to put America first and support traditional Oklahoma values," said Culver, who is NRA-endorsed. "We can't give an inch to defend the Second Amendment or our God-given rights. Law, order and public safety should not be up for debate."
Culver is a life member of the NRA and belongs to the Oklahoma Second Amendment Association. He is a member of the Tahlequah Chamber of Commerce, Cherokee County Cattlemen's Association, Tahlequah Community Foundation and was recently inducted into the Tahlequah High School Sports Hall of Fame and recognized as an NSU Centurion.
Culver is a graduate of NORA Leadership Academy 2019 and Leadership Exchange Academy 2020. He is also a member of Tahlequah First United Methodist Church, Friends of Thompson House, and Friends of Tahlequah Library. He supports court-appointed special advocates, Help In Crisis, Habitat for Humanity and the CARE Food Pantry.
"Everyone who lives and works in Cherokee County wants to feel safe, drive on smooth roads, send their children to good schools and have a good job. We have conservative values ​​and a way of life that deserves to be protected," he said.
Culver has been married to Julie for 39 years. The couple have three married children and six grandchildren.
"I love my home and want to work for everyone all the time," Culver said. "I have always said that I am a great leader, a big heart and a great service. It is a privilege to represent the people of Cherokee County, and I look forward to continuing to serve."