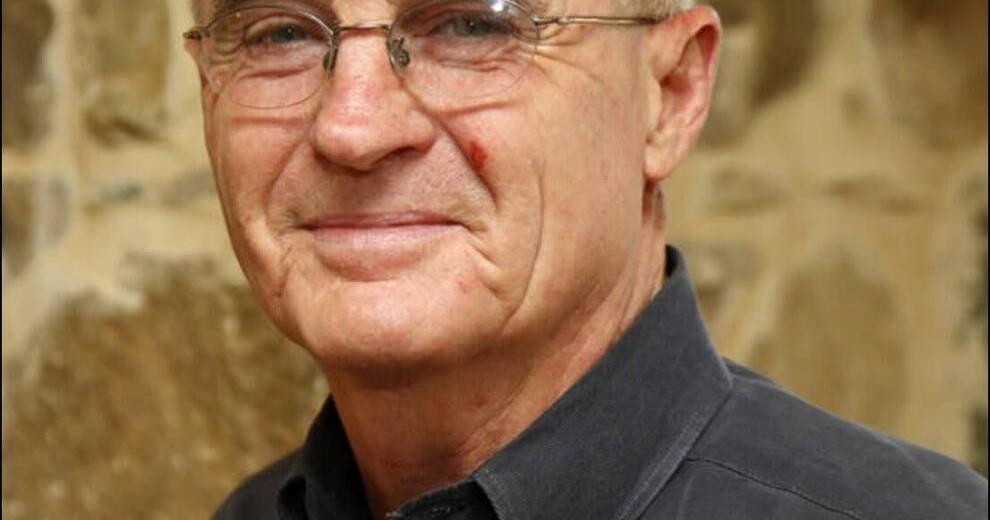 Construction camp for 7th and 8th graders | Business & Energy
The joys and rewards of building something! Confidence building! Application of mathematical and scientific concepts! Pride and Achievement – "I did this!"
These are some of the rewards students will experience at OSU-OKC Build Camp. Not just for non-academics, the build camp will benefit future teachers, engineers, doctors, engineers, lawyers, architects, home builders, plumbers, electricians, carpenters, contractors, and more.
Understanding how things work and go together improves career paths and education at all levels.
The wage gap between men and women is caused, in part, by the fact that girls are shunned or avoid higher paying jobs, such as those in the construction industry, for lack of confidence or knowledge about these careers.
Picking up a tool at a young age and working alongside supportive adults goes a long way in opening a student's mind to possibilities in school, career, and life.
The goals of the OSU-OKC Build Camp sponsors, all of whom have found rewarding careers in construction-related careers, are to allow students to experience practical building skills in the real world, to help students to gain the confidence and purpose that comes from accomplishment, as well as to familiarize students with career and employment opportunities in the lucrative construction industry.
Here is the registration information. We encourage you to consider this opportunity for your teenage boys and girls.
OSU-OKC construction camp for 7th and 8th graders
When: Monday, May 23 to Friday, May 27
Where: OSU-OKC, the northwest corner of campus at NW 10th & Portland
(The campus is on the SE corner of NW 10th & Portland)
Eligibility: boys and girls in grades 7 and 8. Buses pick up students from OKC Public School at specific locations. Non-OKC Public School students may require transportation to and from the OSU-OKC campus.
Hours: 8:30 a.m. – 4:15 p.m.
Fees/Charges: None
Sponsors:
Will Blake – VESTA Foundation Solutions 405-708-7370
Marla Cloos – Building My Future 405-237-8188
Jackie Listen – Coach Zig Ziglar 405-642-3496
Jack L. Werner, Ph.D. – A-Z Inspections 405-412-7861 x 2
Sean Hutson – Simpson Strong Tie 405-821-8945
Chad Detwiler – Oklahoma Disaster Recovery 405-698-8610
Mike Means – Oklahoma Home Builders Association 405-843-5579
Terry Clinefelter – OSU/OKC 352-284-8866
Ben Bigelow, Ph.D – Foundation OR 970-556-4214
Suzanne Broadbent – ​​Lawyer 405-550-0805
Note: Jack L. Werner is the owner of A to Z Inspections, a commercial and residential inspection company serving the Southwest. Jack is a regular columnist for The Oklahoma City Sentinel. He teaches home inspections for Francis Tuttle Career Tech and Certified Aging in Place (CAPS) and Universal Design courses for the Oklahoma Home Builders Association, honored by the National Association of Home Builders Association as a CAPS Instructor of the year 2019.
As an ICC Certified Accessibility Examiner/Plans, performing ADA compliance inspections, Jack received the Mayor's Committee on Disability Issues "Clearing the Path" award. Jack sits on the board of Daily Living Centers, a non-profit organization providing adult day care. Jack served in the U.S. Army, December 1, 1966 through December 1, 1970; Russian linguist, 4th Infantry Division, K Co., 75th Airborne Rangers, two tours in Vietnam. Jack has been a Rotary member for 40 years and has served as President of Rotary SOKC and the SOKC Chamber of Commerce.
Suzanne Broadbent, a retired lawyer, practiced construction law and commercial law. She has served on various boards and commissions, including Putnam Heights Preservation Area, OKC Historic Preservation Commission, American Association of University Women, League of Women Voters, and Positively Paseo.