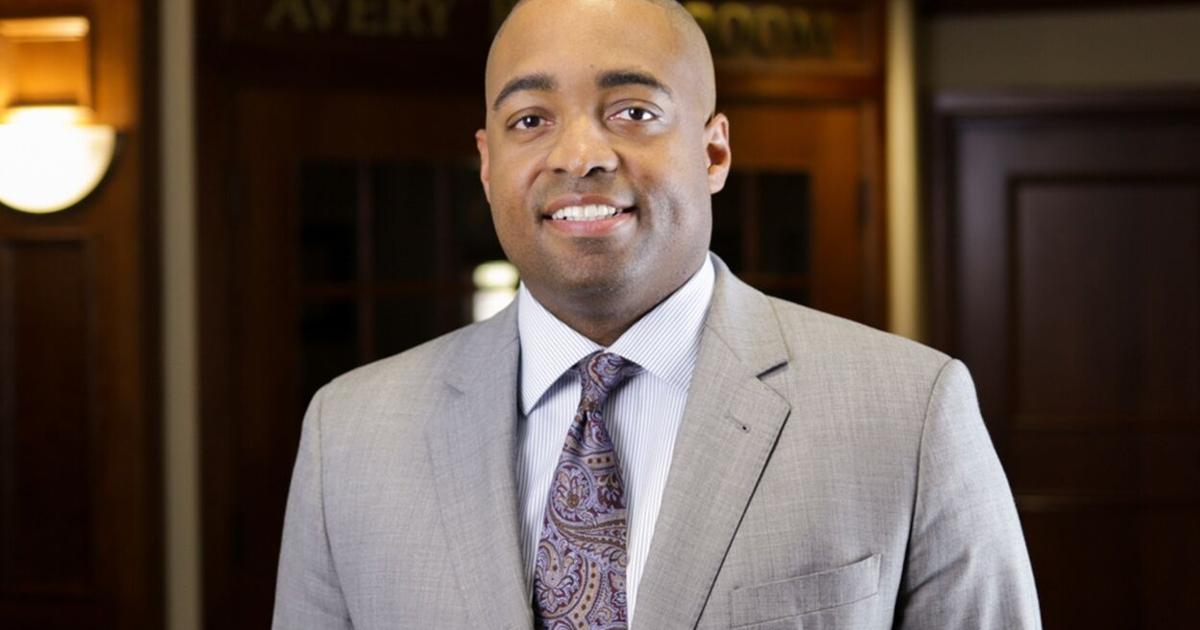 Commentary: It's time for a review of the work of politicians | school
Just as private sector workers are subject to routine employment reviews, it is important that citizens take the time to review the records of office holders.
Oklahoma Superintendent of Public Instruction Joy Hofmeister is now entering her eighth and final year in that office, so it's worth considering the results she's generated.
This is a record that few citizens would give a passing grade.
Since student learning is the most basic metric for a state school leader, we should start there. And what the state tests show is a steep drop. Across the state, in all districts, and in all grades, students are doing less academically or better. Many do much worse. Those "below baseline," the category of kids more than a year behind in a subject, made up 40 percent of all students in the state in 2021. Just 30 percent were in that category in spring 2019.
This cannot be attributed to funding. During Hofmeister's tenure, public school spending rose 25 percent, from about $2.4 billion in his first year in office to about $3 billion this year. School districts carried more than $1 billion this year, an increase of more than 50% in savings over the previous five years.
The shortage of teachers persists, but not because of teacher salaries. Indeed, a recent report from the Legislative Office of Fiscal Transparency (LOFT) found that Oklahoma's average teacher salary now ranks highest in the immediate region and 21st nationally after adjusting for tax burdens. and differences in the cost of living. Hofmeister said it was "one-dimensional" to look at teacher salaries. If so, why didn't she say so sooner?
Certainly, the loss of learning in Oklahoma schools is tied to pandemic shutdowns and distance learning.
But rather than fight for a full reopening, Hofmeister has sought to close even more schools for a much longer period. Gov. Kevin Stitt has used his bully pulpit to advocate for schools to reopen.
At the start of the 2020-21 school year, Hofmeister called for mandating school closures when COVID rates exceeded 25 cases per 100,000 people in a county — a very low threshold — and recommended transitioning to teaching remotely at rates as low as 14.39 cases per 100,000 population.
Stitt's appointees to the Board of Education rejected Hofmeister's call for term-closures and left that to local districts. Good thing. Had Hofmeister's plan been implemented, schools in most counties would have been closed weekly from August 2020 to March 2021.
Under Hofmeister, the state spends a lot more to get children less in school. She failed to push through some policies that would have made matters even worse – small consolation.
Note: This commentary first appeared on the Oklahoma Public Affairs Council website.
(https://www.ocpathink.org/post/time-for-a-politicians-job-review). It also appeared on page 8 of the February 2022 print edition of The Oklahoma City Sentinel, now in lockers across the city.
It's rep
bone
ted
here
with permission.