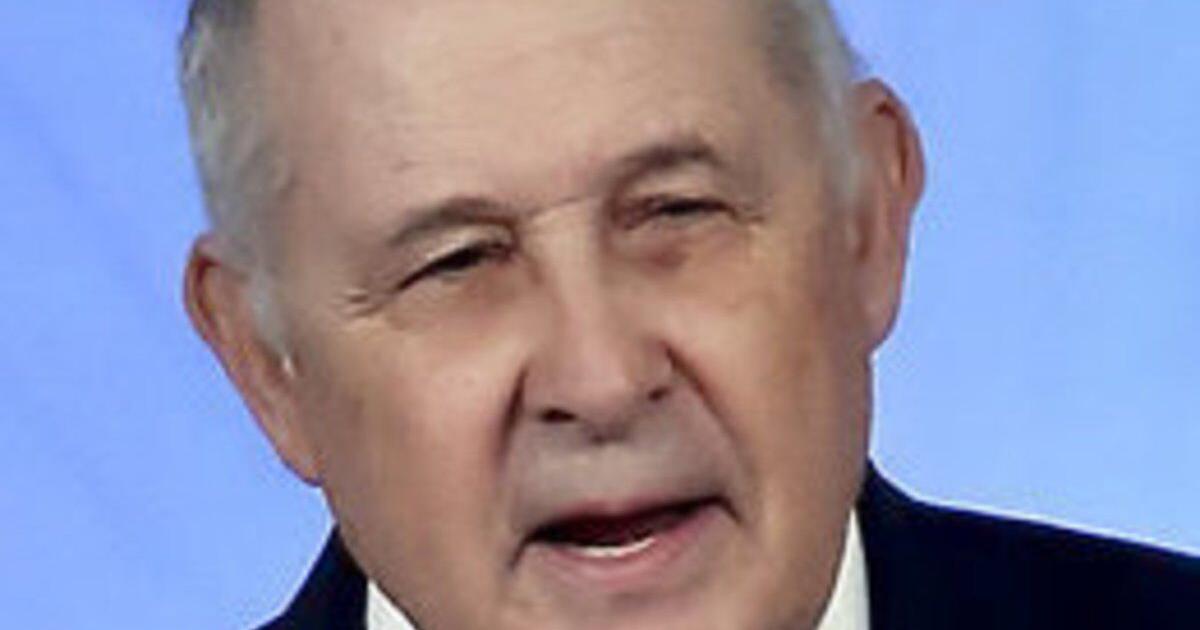 COLUMN: Oklahomans should host audits for schools | Columns
The Oklahoma State Auditor and Inspector is a constitutionally established office within the executive branch of the Oklahoma government. The duties of include the examination of the books, accounts and money on hand of the state treasurer and the 77 county treasurers. They are also responsible for conducting annual audits of each district's emergency medical services operations and each county's solid waste management operation, or landfill.
The SAI audits all 77 county governments in Oklahoma and conducts performance and special investigation audits, at the request of the governor or at the joint request of legislative leaders. Citizens can ask the SAI to audit 10 percent of registered voters. The SAI is the taxpayer's watchdog ensuring that taxpayer money is not stolen or misused. The ISC also sits on the State Land Office Commission and as a member of the State Council for Equalization. Since the inception of the state, there have been 13 state auditors – 10 Democrats and three Republicans. Cindy Byrd, a Republican, is the current auditor.
In the summer of 2019, Governor Kevin Stitt asked the ISC to conduct an audit of Epic Charter Schools and all associated entities. Epic's three divisions make up Oklahoma's largest school district with approximately 60,000 students. Epic's stated mission is "to realize the individual potential of each student by customizing an education plan focused on school-family partnership for peak performance." This is a free Kindergarten to Grade 12 public school for parents / students looking for a non-traditional educational setting using personalized, personalized, internet-based teaching. They also operate two on-site facilities in Oklahoma City and Tulsa.
Epic received $ 458 million in federal and state taxes over a six-year period. Epic has contracted with a private for-profit company – also known as Epic – to provide administrative services. Private company Epic received $ 45.9 million for management services – 10% – and $ 79.3 million for student learning costs for a total of $ 125.2 million.
According to Byrd, the SAI, the audit revealed several areas of concern. First, state law caps the amount a large district can spend on administration at 5%, and Epic has exceeded it. Second, Epic, the private company, used public school officials to do administrative work which, if proven, constitutes embezzlement of taxpayer funds. Other findings should worry taxpayers.
Three observations:
First, any misuse of taxpayer dollars is bad. Critics of the Epic Audit claim Byrd opposes the choice of school. She categorically denied this, but it didn't matter if she did. The misuse of taxpayer dollars is bad no matter who does it. Honest people should be careful to cover up those who break the law. This is the basis of situational ethics; The end does not justify the means.
Second, the SAI should have the power to audit anything unrelated. Most people in Oklahoma don't realize that the SAI can't audit unless asked to do so. The legislature should allocate funds so that audits can be conducted on every entity that receives a penny of taxpayer money. The findings of an epic audit are probably the tip of the iceberg on the misuse of taxpayer dollars.
Third, Stitt ordered an audit of Oklahoma's secondary public education. Byrd is charged with two goals: to identify the sources of revenue that public education receives and to determine the percentage that larger districts spend on administration. The audit will likely not be completed until mid-2022. It is long overdue. The next step should be higher education.
Any organization or entity that receives a dime of taxpayer money should not fear an audit. They should welcome scrutiny. An audit is just an assessment or a review to verify accuracy. Taxpayers should demand that their watchdog be unleashed; after all, it is their money.
Steve Fair is the Republican Party chairman for District 4 of Oklahoma.