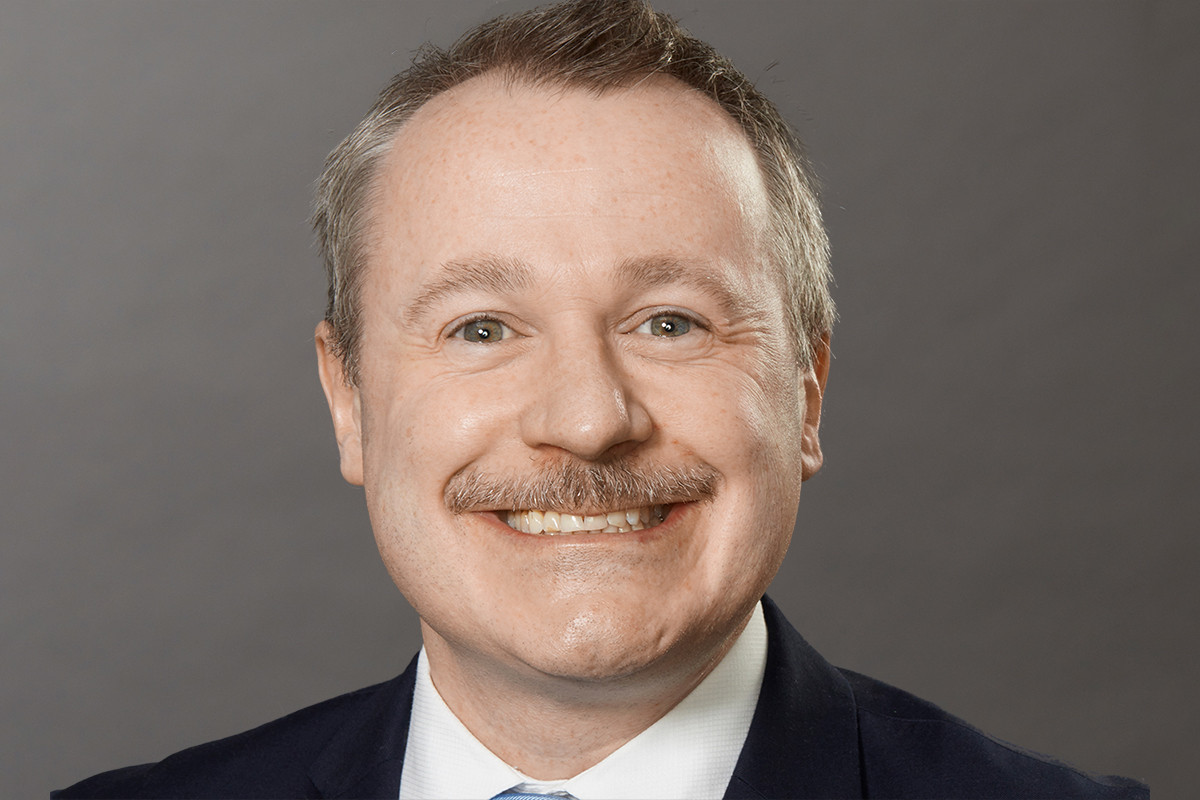 Byrd appointed library manager at UAFS (Movers & Shakers) | Arkansas Business News
We were unable to ship the item.
Jason Byrd has been chosen to lead the Boreham Library at the University of Arkansas-Fort Smith.
Byrd is the associate dean of research and user engagement at Adelphi University Libraries in New York City. He holds an MA in History and an MA in Library and Information Science from the University of Alabama at Tuscaloosa, and completed the Leadership Institute for Academic Librarians at the Harvard University Graduate School of Education.
---
James Bell, vice president of Bentonville Economic Development at the Greater Bentonville Region Chamber of Commerce, is a graduate of the University of Oklahoma Institute for Economic Development.
OU EDI is a 117 hour certificate program that provides training to economic development professionals.
---
Shari Erwin has been appointed Chief of Staff to the Chancellor of the University of Arkansas at Little Rock. Erwin, a 2003 UA Little Rock graduate, previously headed branding and communications for the Oklahoma State University Institute of Technology in Okmulgee.
---
Phil Shellhammer was hired by the University of Arkansas Office of Entrepreneurship and Innovation to lead their greenhouse outdoor recreation program at the Bentonville Collaborative. Shellhammer previously worked as a vice president in Sam's Club's merchandising department. In 2019, he created two education-focused tech startups: Eksplor Gaming and Wize Computing Academy of NW Arkansas.
---
Check out more of this week's Movers & Shakers and submit your own ad at ArkansasBusiness.com/Movers.